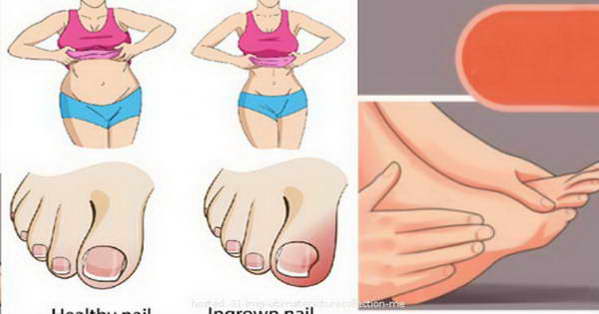 It is the dream of every woman to look her best at all times. However, due to the hectic lifestyle, most of us have, it is impossible to take care of our health all the time. Hence, we often visit the beauty clinics for a quick change. But they are expensive, and everyone can't afford them.
Also, they can have side effects, so natural home remedies are much better. This article consists of the top 10 beauty hacks that every woman should know. Remember to include them in your daily routine and notice how it can completely change your appearance.
1 Sore foot treatment.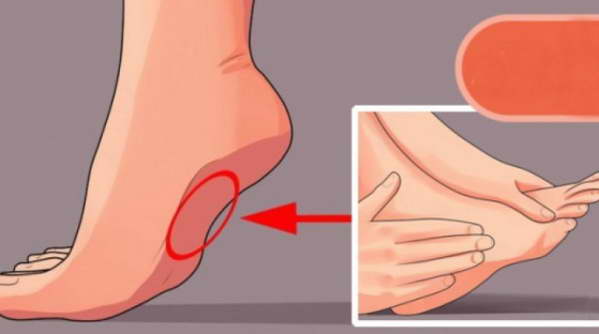 Massaging is the best way to soothe your foot ache. Mix 3 tbsp. Of sesame oil and three drops of clove oil in a bowl. Then use this mixture to massage your feet. You will find that your pain has disappeared within just 15 minutes.