According to a survey, at least 78% of people in the United States and in Great Britain are happy with their tattoos. While 22% of Americans and 14% of the British really regret getting them. You won't wonder why, after looking at this photo compilation.
With so many skilled tattoo artists around today, all you need to do is to use your imagination and tell them what you'd like to see on your body. Unfortunately, these decisions that we may not be too proud of stick around with us for a long time. Before you decide to get a tattoo, we advise checking out this madness first!
Check out these crazy tattoo ideas that Boredpedia has gathered for you!
1. "Did you know that it wouldn't wash off?"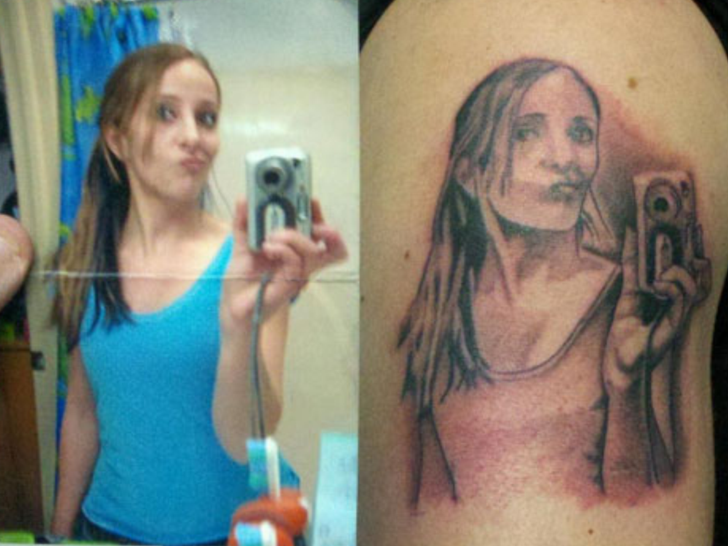 Back to Top