Being famous seems great, right? You have money, houses, cars, adoring fans, and the ability to do pretty much whatever you want. However, when two famous people start dating, the one thing they can't get is privacy. Like us regular people, they also go through breakups, but it is amplified to a national or global level. You might look at celebrity couples and think they have it all, but the sad reality is that cheating scandals happen more often in Hollywood than we can even keep track of. These are the couples who not only cheated, but whose stories were so wild that they captured headlines and captivated audiences. How many of these do you remember reading about?
1. Colin Firth And Livia Giuggioli
Colin Firth and Livia Guiggioli were a beloved Hollywood couple, but their problems started to arise when they talked about an alleged stalker. Well, it turns out, Livia was actually having an affair with that man after they had been close for a few years.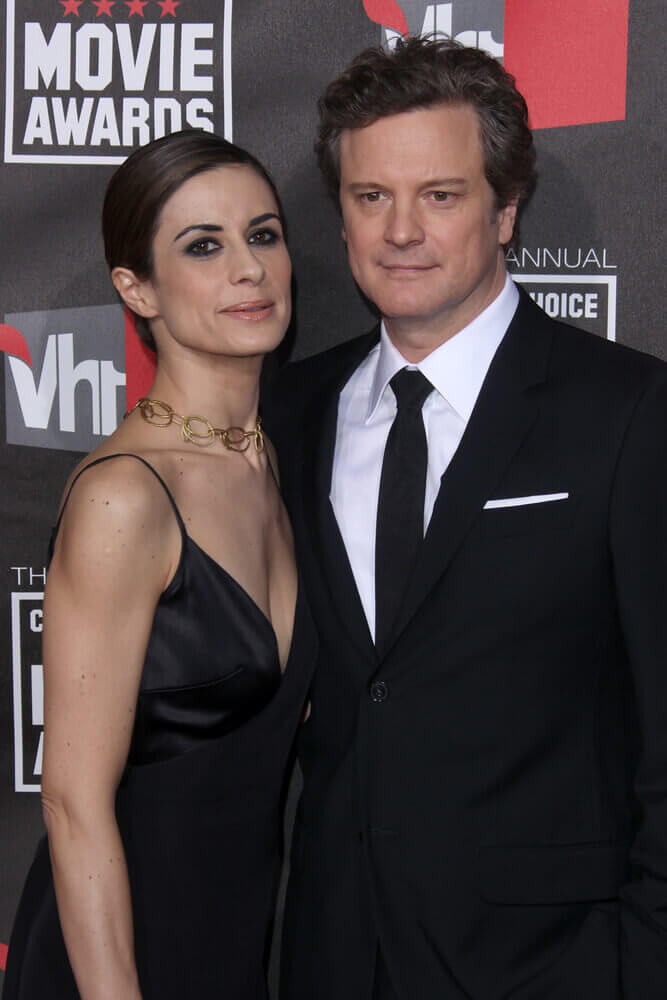 Livia's affair started in 2015, and the stalking charges were filed in 2016. It seems strange that she would charge her lover with stalking charges, but this led to the end of Colin and Livia's 21-year marriage. They also had two children together, and it was difficult for them to explain the situation.
2. Emma Thompson And Kenneth Branagh
When celebrities split after six years because of their work schedules, we all know something is up. Our red flag radars started going off when Emma Thompson and her husband of six years broke up suddenly. We understand life gets busy… but after six years of marriage?!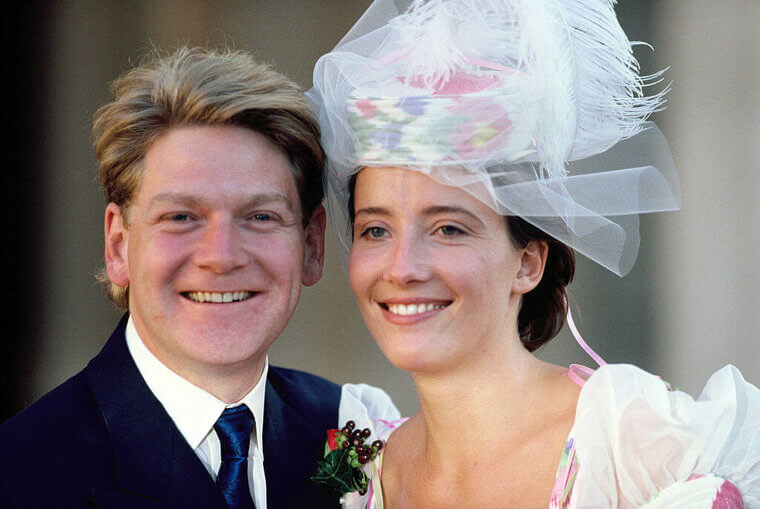 Georges De Keerle/Getty Images
Once they announced their split, rumors started circling that they actually broke up because someone cheated. It turns out Emma's husband, Kevin Branagh, was having an affair with his Frankenstein co-star Helena Bonham Carter. Insert sad face here.