Victoria's Secret is rebranding, innovating, and packing up their famous Angel Wings — their main goal is to become the world's leading advocate for women. "VS Collective" is a newly-founded team of 7 accomplished game-changing women, and this marks just the beginning of a platform that will change the future of Victoria's Secret.
Boredpedia believes in inclusivity and loves to have women as heroines, and we invite you to get to know the new, fresh Victoria's Secret ambassadors together with us!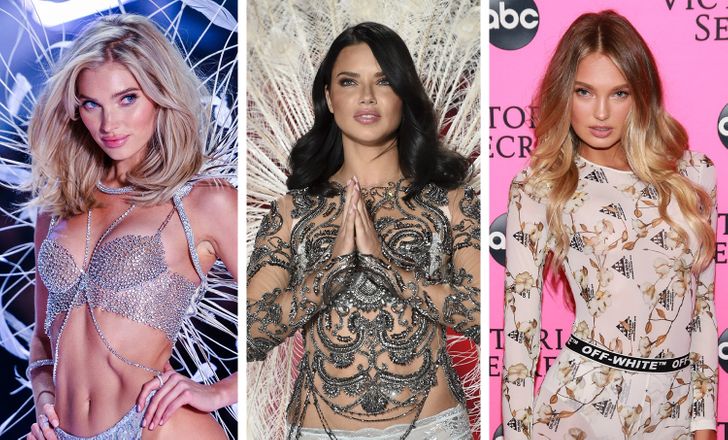 © Anthony Behar/Sipa USA/East News, © Invision/Invision/East News, © Jason Mendez/Everett Collection/East News
Victoria's Secret was founded in the 1970s shortly after Roy Raymond tried to buy lingerie for his wife and left unsatisfied with the ugly floral-print nylon nightgowns that were available for sale. Since then, it's become a household name. It's a brand known for its lingerie, clothing, beauty, and of course — its gorgeous supermodels aka Angels — introduced in 1998. Elsa Hosk, Adriana Lima, and Romee Strijd are pictured here and they are just a few of the massive list of dominant beauties in the history of Angels.
1. Adut Akech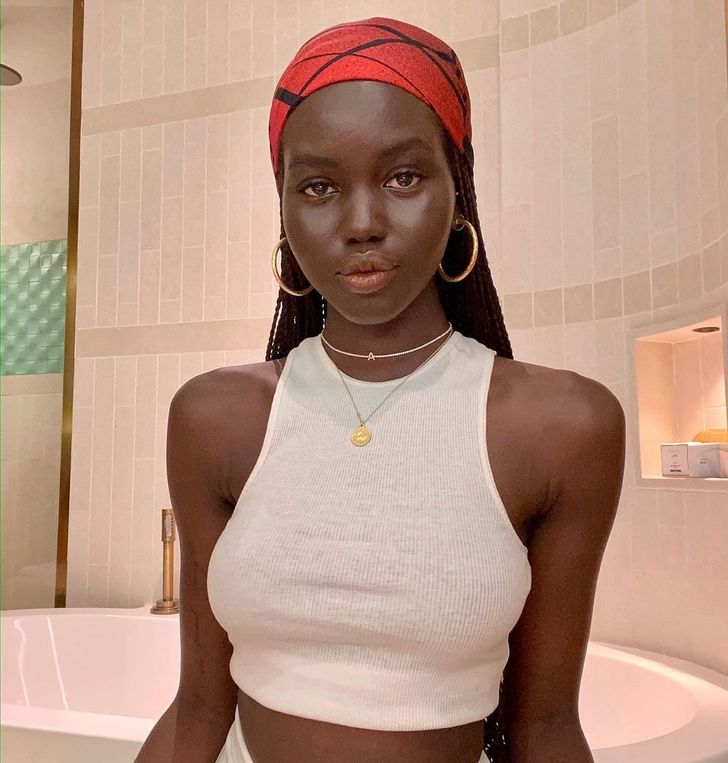 Adut Akech is a refugee, mental wellness supporter, and model. Born in 1999, she made her debut as a model in 2017, and in 2018 and 2019 she was chosen as "Model of the Year" by models.com. "Being part of the VS Collective marks such a special moment, and I feel blessed to be part of a group that celebrates and empowers individuality," Akech added.
2. Priyanka Chopra Jonas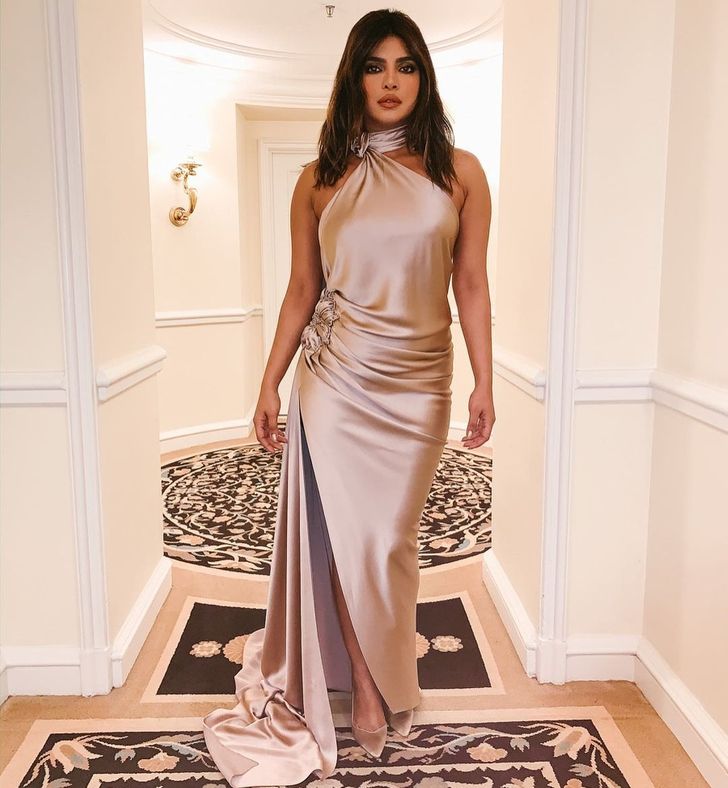 © priyankachopra / Instagram
Priyanka Chopra Jonas needs no introduction, we know her as an actress, producer, singer, entrepreneur, and more. Winner of the Miss World 2000 pageant, she promotes and is vocal about social causes like women's rights, the environment, and gender equality. About her joining the VS Collective, the actress said, "I am most excited for new customers, and for those who have always been a customer of Victoria's Secret, to feel represented and like they belong."
3. Paloma Elsesser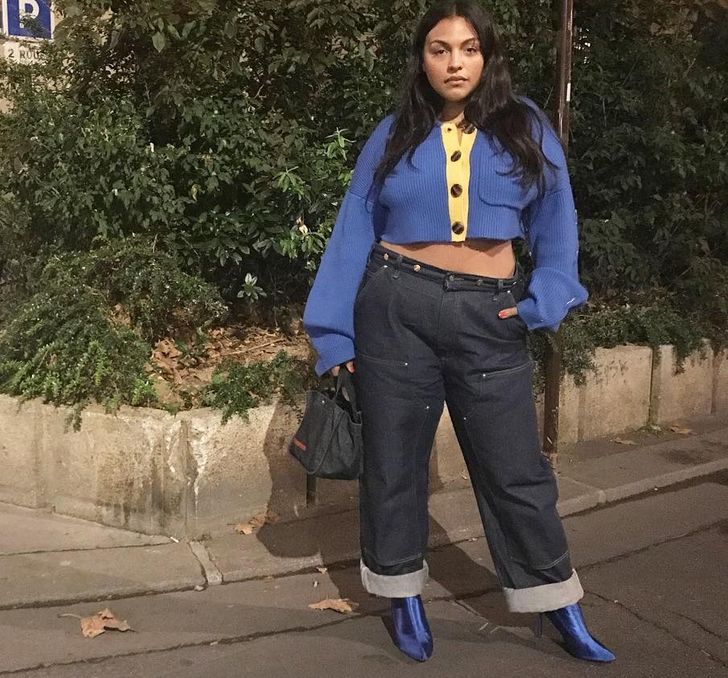 Body advocate, community creator, model — Paloma is a British-born, Swiss-American plus-size model. She was discovered on Instagram by the famed makeup artist, Pat McGrath and since then, she's modeled for brands like Nike, Fenty Beauty, and Mercedes-Benz, and she recently appeared on the cover of Vogue. She's "beyond excited to partner with Victoria's Secret in this capacity and to support our collective mission to embrace and celebrate the vastness and beauty of womanhood."
4. Amanda de Cadenet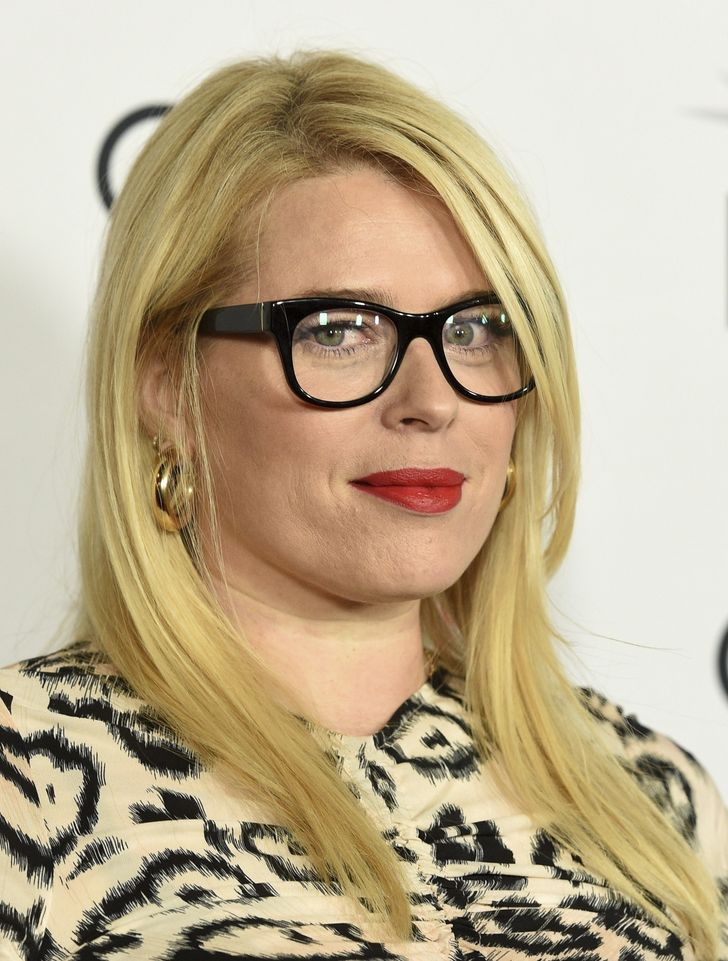 © Invision/Invision/East News
Amanda de Cadenet — journalist, photographer, GirlGaze founder & equality advocate, joins the VS team and she will be the host of a recurring podcast where the founding members of VS will share remarkable stories and perspectives. About the VS Collective, she believes "that true change comes from the inside out and that a group of aligned people can shift culture."
5. Megan Rapinoe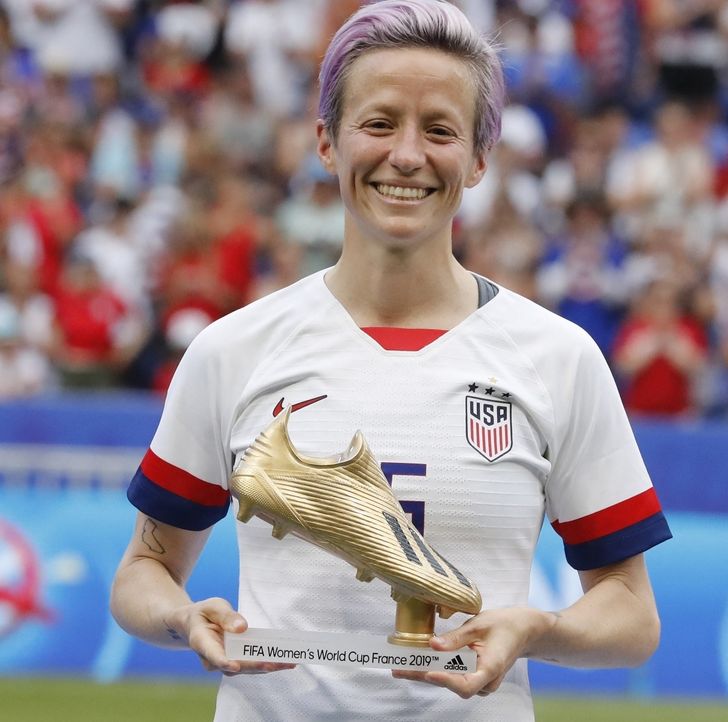 © Szwarc Henri/ABACA/Abaca/East News
Megan Rapinoe is an LGBTQIA+ activist, pay equity crusader, and professional soccer player. Sporting multiple gold medals from the London Olympics in 2012 and FIFA Women's World Cup in 2015 and 2019, Megan was named The Best FIFA Women's Player in 2019. "So often I felt myself on the outside looking in with brands in the beauty and fashion industry and I'm thrilled to be creating a space that sees the true spectrum of ALL women," she added as she joined the VS Collective team.
6. Valentina Sampaio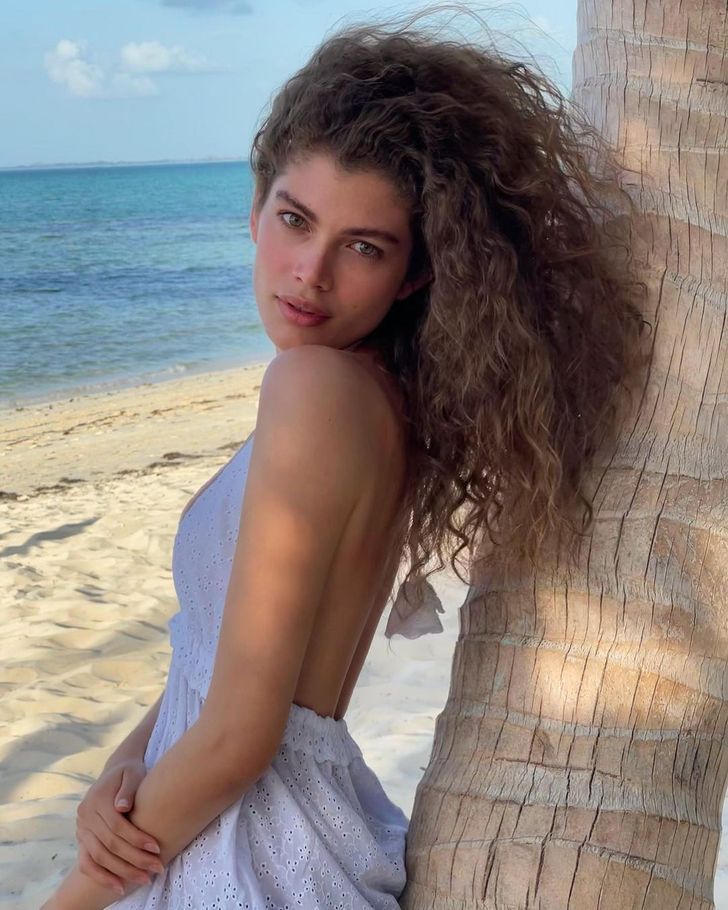 Valentina Sampaio is a Brazilian LGBTQIA+ activist, actress, and model. In August 2019 she became Victoria's Secret first openly transgender model. She is an advocate for transgender equality and awareness and she has fought against her home country's discrimination of transgender people. As she joined the latest VS Collective, Valentina said, "As a powerful global platform, Victoria's Secret is committed to opening these doors for trans women like me, by celebrating, uplifting, and advocating for ALL women."
7. Eileen Gu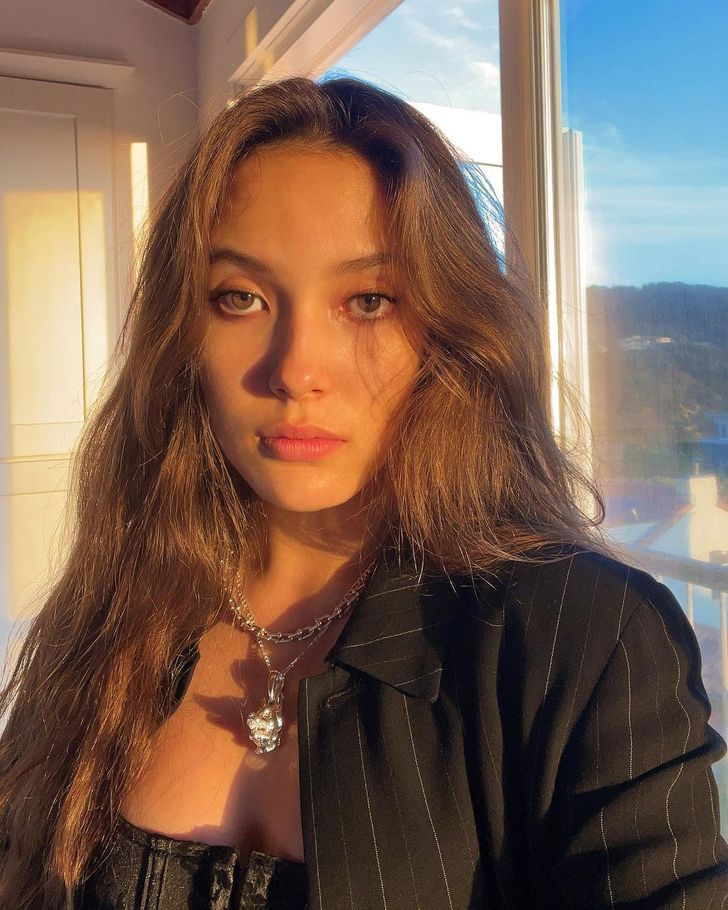 Eileen Gu, at only 17 years old, is a world champion freeskier, youth & women's sports advocate, & Model. As she joined VS Collective, she said, "I am so honored to be a part of such an inspiring group of women and to work with a brand that is looking to break boundaries and use their platform to uplift, champion, and advocate for women across the world.